Introducing Social
The complete bio link solution for WordPress
Turn your site into a launchpad for your links, products, and more. Meet our bio link for WordPress — a place your fans will love.
Everything you are.
In one simple place.
Whether it's videos, products, or posts - help your fans find your content by bringing it all together in one place.
Blog
Podcasts
Products
Videos
Job postings
Events
Contests
Documents
Photos
Streams
Recipes
Events
Contests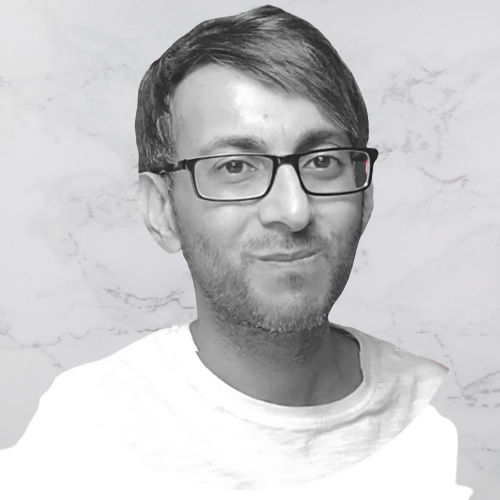 "Im quite impressed by Social. If you're active on social media, this plugin is a must-have."
Imran Siddiq

, CEO
Templates
Find the perfect template
A template used is an hour saved — Social's template library offers dozens of sleek, professionally designed templates and kick-start your next bio link.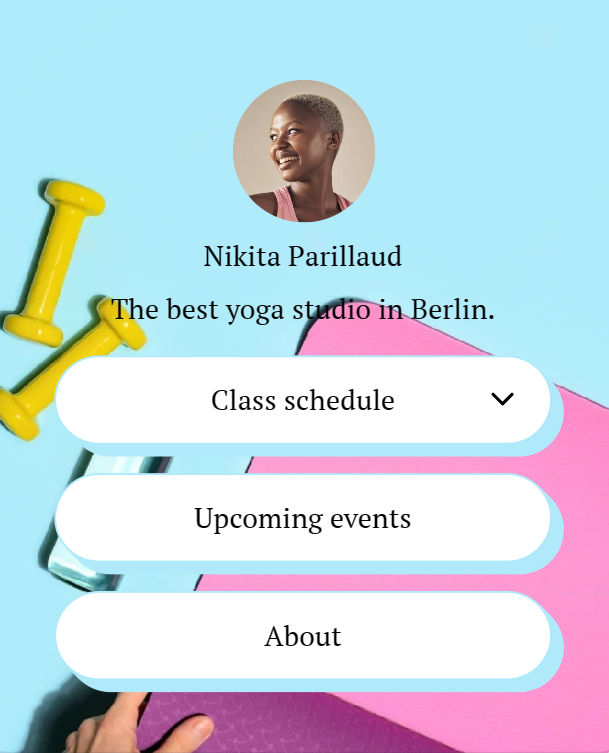 Elto Template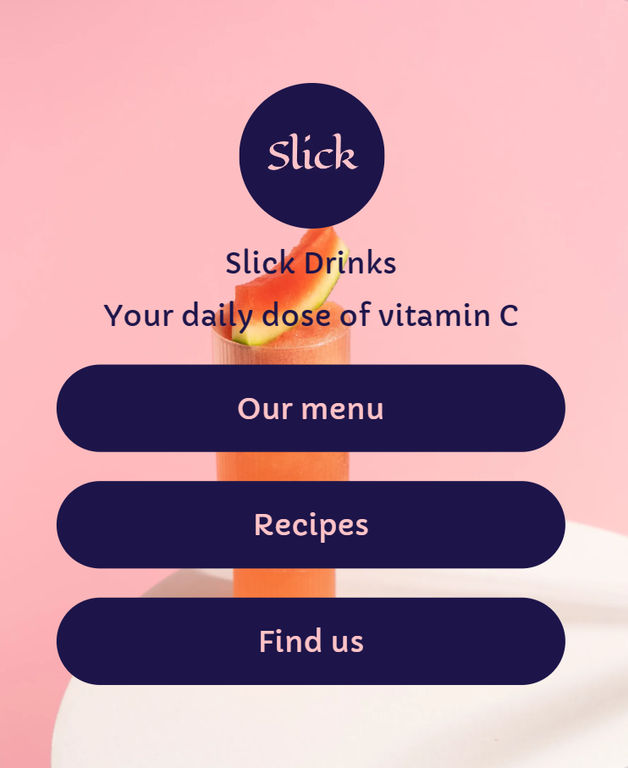 Jento Template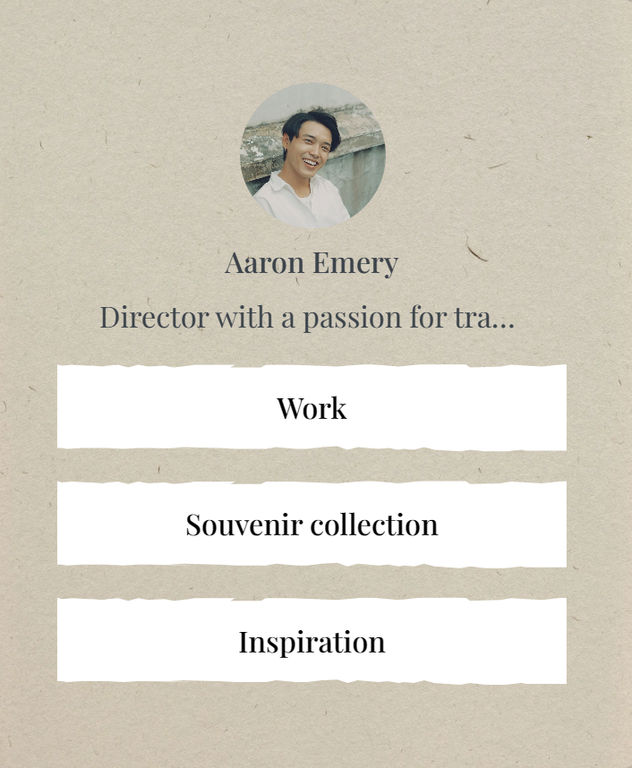 Nino Template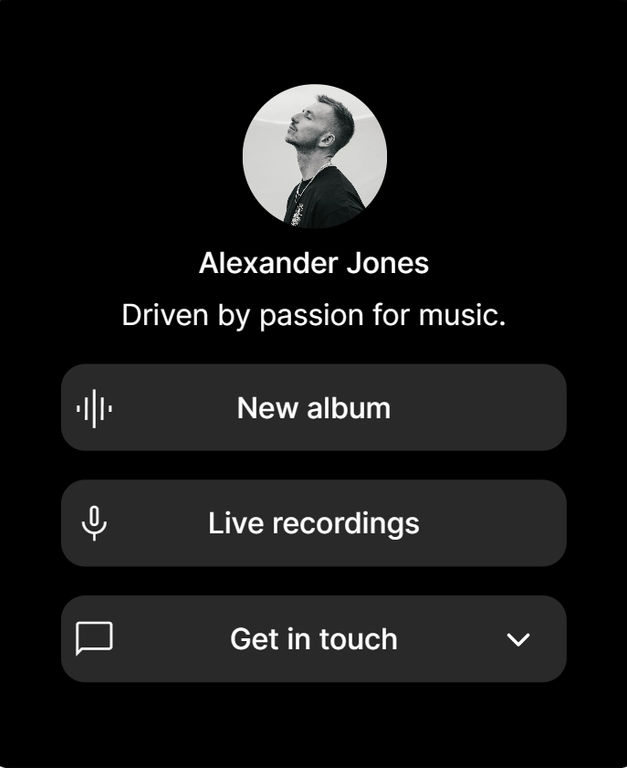 Arvo Template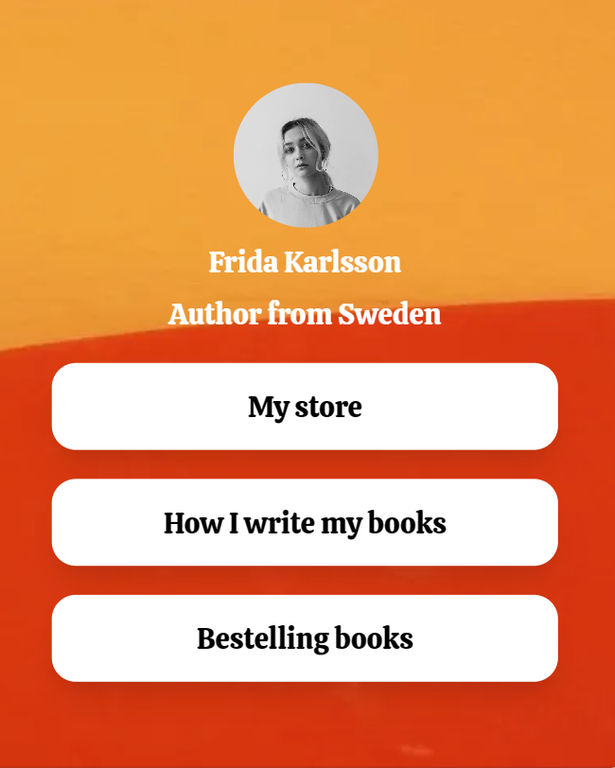 Tricka Template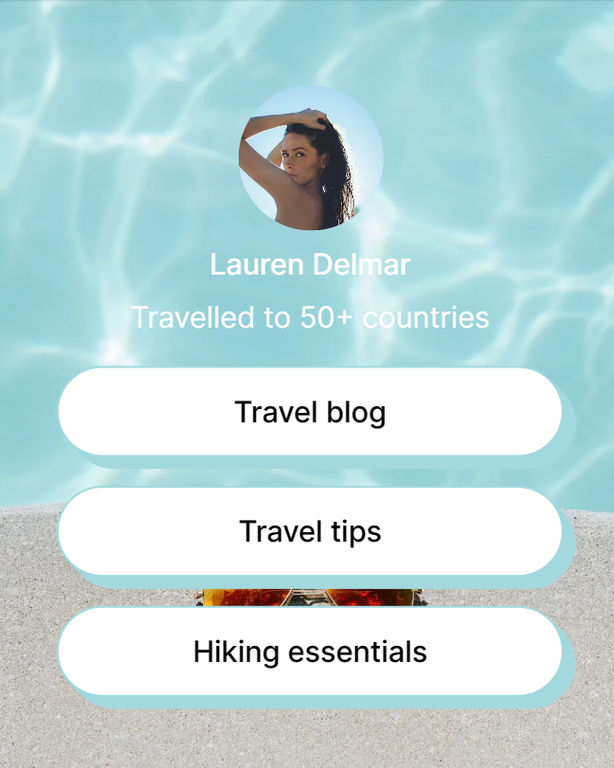 Stella Template
Pick your plan to access all templates
Editor
Meet the world's most powerful bio link editor
Got your bio link set up? With Social's easy drag and drop editor, making changes to your content comes down to a few clicks.
AI-based design assistant
Responsive on all devices
Blazing fast loading times
Blog
Feeds
Videos
Music
Documents
Contact info
Contact forms
Calendly
WooCommerce
Donations
Newsletter
Blog
Feeds
Videos
Music
Documents
Contact info
Contact forms
Calendly
WooCommerce
Donations
Newsletter
Performance
5.99/ month , billed annually
The VIP plan for businesses — receive priority support, design bio link pages with AI, and more.
Pro
Popular
3.99/ month , billed annually
Join the Pros with high-level analytics, link scheduling, your bio link as homepage, and more.
Pro users get more visitors
Essentials
2.50/ month , billed annually
Level up your bio link with custom designs, social icons, pre-made templates, and more.
Cancel at any time. Prices exclude taxes based on billing address. Final price displayed on checkout before payment. For more information, please visit our pricing page.
Why Social?
The best bio link tool for WordPress
Gain full control with Social — without depending on third-party sites. Here's why your WordPress site is the ultimate place to build your bio link.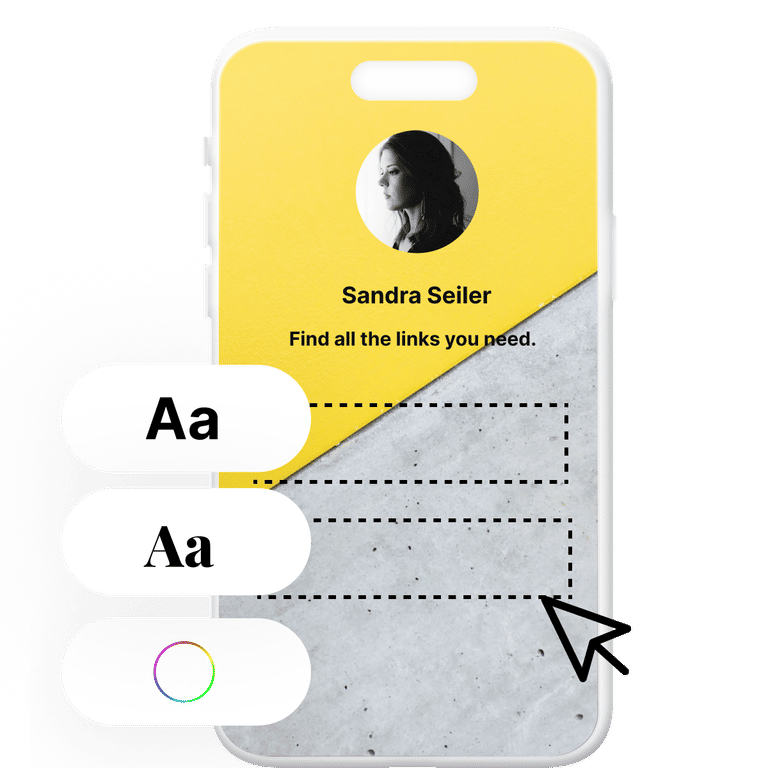 Unlimited branding options
Social is completely white-labeled by default. It looks like a part of your website, not a third-party service.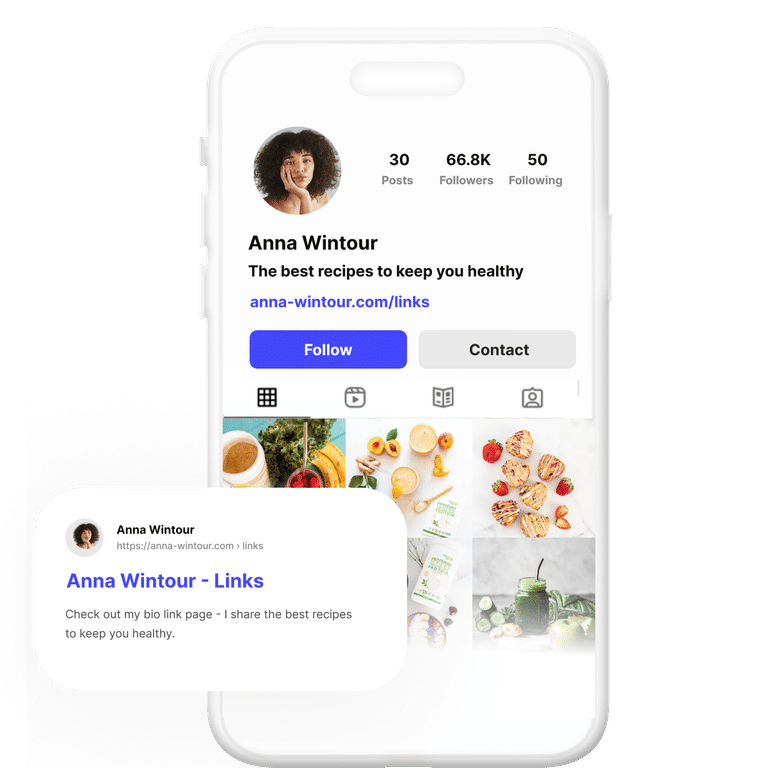 Improved SEO
With Social, your bio link runs on your own domain, improving your SEO and increasing brand awareness.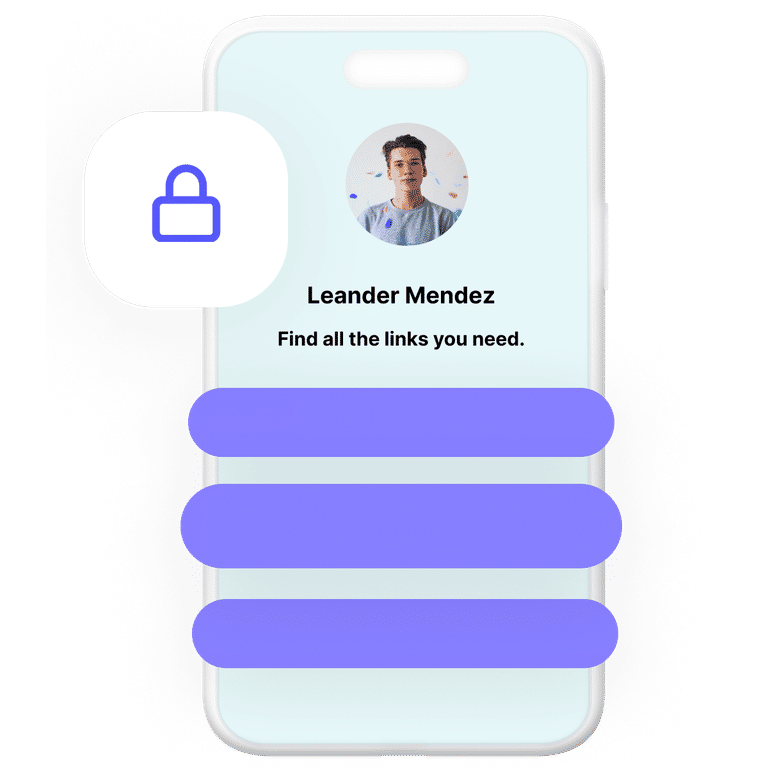 Full data ownership
All data resides solely with you on your own web server and does not leave it.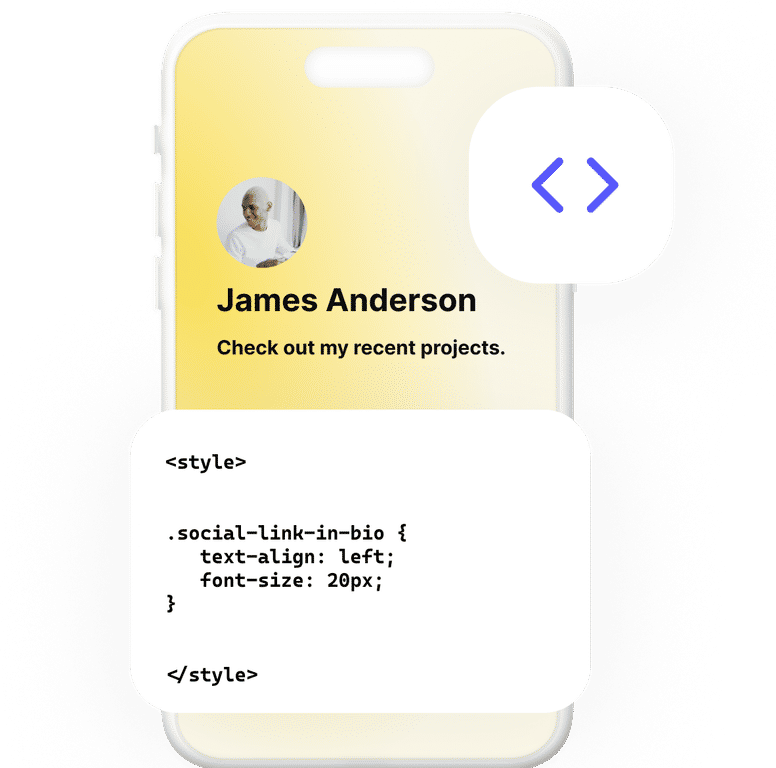 Limitless extendability
Tune up your bio link with custom code. Everything you can do with WordPress, you can do with Social.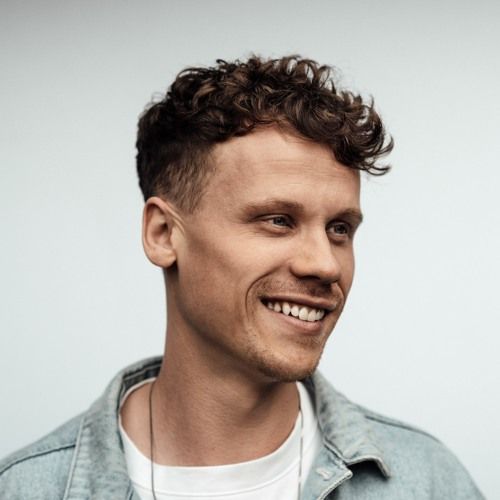 "Amazing plugin, easy to use and amazingly quick support. Highly recommended."
Maddix

, DJ

Get started
Join 100's of brands and creators - get started today.
Become part of the fastest growing bio link platform for WordPress — choose your plan and start today.
Try it now

- it's free